Rails

Exterior Elements offers superior railing products formed by Homeland Vinyl Products and locally milled. Homeland Vinyl Products produces only the finest vinyl railing components available. Homeland Vinyl Products has earned its reputation as an industry leader and innovator by providing beautiful, time-tested products backed by over 40 years experience.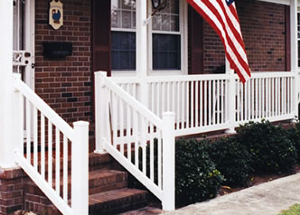 Vinyl Porch Railing
>> Learn More
Few investments that you make provide the added value and years
of enjoyment that a vinyl railing can offer. With none of the traditional maintenace required with wood or metal, vinyl is definitely a smarter choice.
No painting
7/8" X 1 1/2" - Spindle end profile
2" X 4" - Rail end profile
Steel reinforcement available
Decorative end caps available
Available in white and tan
Homeland Vinyl Products proudly guarantees its products for life.
Decking
Whether your looking to refinsih an old deck or build a new one, Exterior Elements has the expertise to help. Decks can be constructed in a wide variety of woods including classics such
as Red Wood and Cedar. For a distinctively rich and vibrant finish, Exterior Elements chooses wood stains and finishes from Sikkens®. Sikkens premium products are designed to provide unrivaled looks, durability, and performance on all types of exterior wood.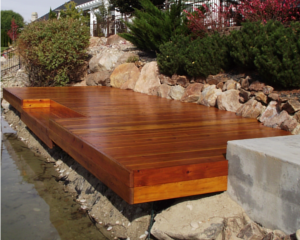 Cetol® SRD
>> Learn More
Cetol SRD is a translucent, water-repellant exterior wood finish for multiple surfaces. This one-coat formula incorporates finely ground transparent iron oxide pigments that provide a rich, natural color.
Protection from moisture and UV damage
Suitable for a variety of applications
Translucent transparency
Matte sheen
Solvent based technology
EXTERIOR COLORS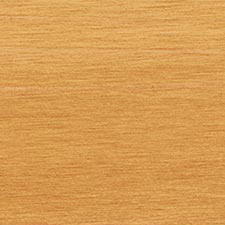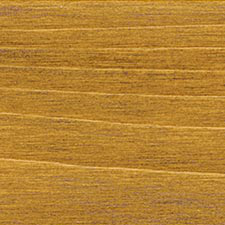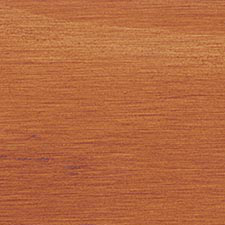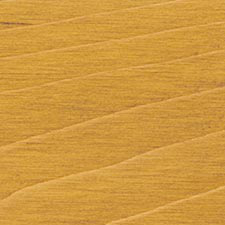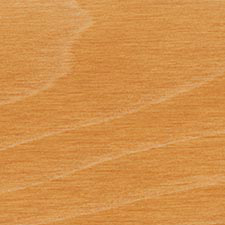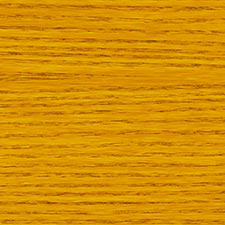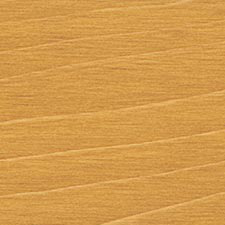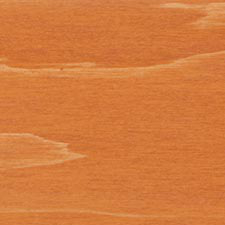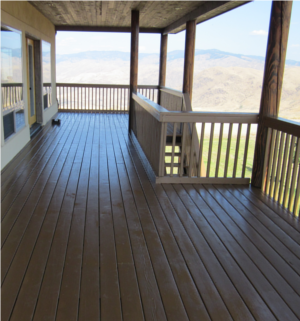 Rubbol® Solid Stain
>> Learn More
Rubbol Solid Stain is a hybrid alkyd/acrylic with the advantages of both technologies. This formula offers excellent penetration and adhesion over both bare and previously coated surfaces. This premium, solid color stain has a low sheen finish that will complement any décor.
Lightfast formula for long-term beauty
Bright and smooth finish
Solid transparency
Low luster sheen
Water based technology
EXTERIOR COLORS
Some of the text and images on this page have been taken from the website and brochures of Homeland Vinyl Products and Sikkens.
Note: Any warranties or guarantees mentioned on this page are that of the manufacturer and not Exterior Elements, Inc.